About
The Real Definition of A Modern Home
Home automation is creating a buzz among the realtors.The awareness is on the rise, prime initiators being security companies and telecom companies. Our homes are transcending the threshold of luxurious living. The technological era is taking the style statement towards an ease. Automation products are the new harbingers of the luxury in the real estate sector. Ready to replace the contemporary architecture, this smart home technology is brightening the future of real estate. A variety of electronic platforms are coming together to create a smart living experience to an unmatchable level.
| | |
| --- | --- |
| Location | Vile Parle East, Mumbai |
| Maha RERA Number | P51800010015 |
| Possession | 31/12/2020 |
ForeFront Amenities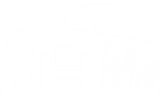 Terrace Garden

Multipurpose Community Hall

Mini Open-air Party Area
Double Height Entrance Lobby

Multi-Level Parking Systems
Internal Amenities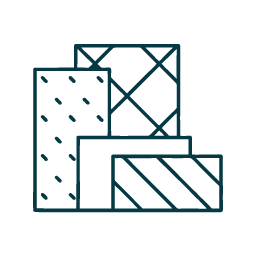 Italian Nature Marble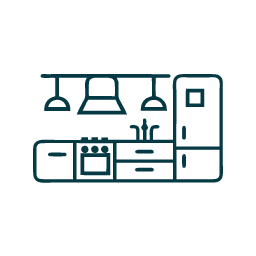 Stain Free Quartz Marble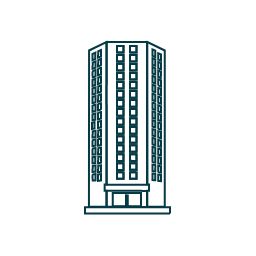 Designer Facade Elevation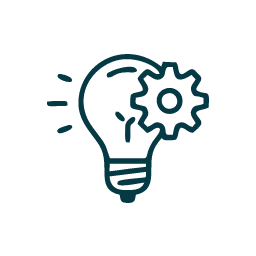 Automation Lights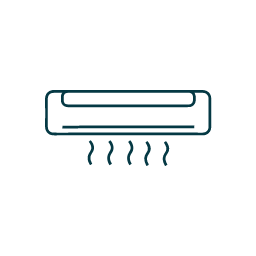 Automation Air-conditioner / Fans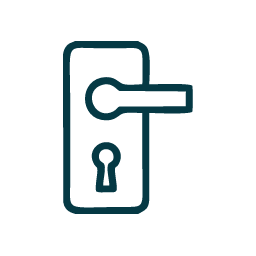 Automation Central Locking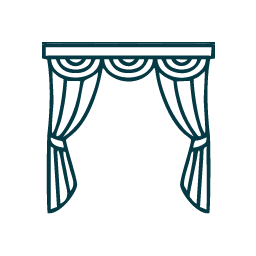 Automation Curtain Provision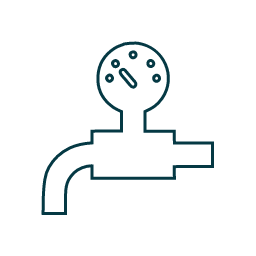 Gas Leakage Detector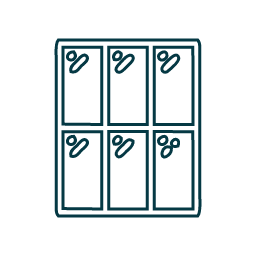 Premium Wooden Finish Dry Cladding as Per Architects Elevation
Modern Automated Homes
Spacious, ultra-modern automated homes with ultra-premium flooring, french windows, a gorgeous terrace garden, stunning view and much more! Where everything you need by merely voicing it or at the click of a button at Forefront Primeria.
Just click and welcome the god of light!
Install automated curtains and welcome a beautiful sunrise every day with just a voice command or let them self-activate at a specific time of the day. Let class, elegance and brightness reside with you.
The perfect party setting, at a click.
A superior lifestyle. Turn on your TV and let the living room products integrate into auto decipher. Dim the lights or drop the shades and get that extra edge to your mini open-air party area.
ForeFront Group

Forefront Group was established in 2006 as a part of Forefront Private Limited. An ISO:9001 certified company, it has been based in real estate development around the Mumbai Metropolitan Region.
The mission is to provide distinct real estate services by enforcing its core philosophy, which is to seize the future. Future Homes is the category still unexplored in the real estate landscape of India. The demand for affordable housing may never run out. But the pace of urbanisation in India is creating a new set of home seekers, who are looking beyond the four walls concept in a home. They seek a life where everything is on a fingertip. Convenience inside the four walls is the new mantra for housing demand, catering to mid segment and luxury homes. This is the space which Forefront wants to fill out. Homes driven by automation and the right usage of technology to make lives convenient is what drives the Forefront Group. The second generation home buyers are looking further than just the shelter, water, and electricity concept. It is natural to offer buyers more convenience, when it is the smart technology that will add to your comfort, the buyer excitement only surges further.
Forefront Group is known for its timely delivery and quality living. The company solely believes in creating and delivering the best. Each of its projects are adorned with contemporary designs, architecture and innovative ideas with home automation. Customer satisfaction is paramount for the Forefront Group and with each of their project, they have managed to create strong and trusting relationships with their customers.
Location
Instant connection with major landmark gives flawless connectivity. Residents can avail various advantages of the speedy transit which will redefine convenience.
Connectivity
5 min from Western Express highway
8-10 min from Vile Parle Railway Station
10 min from Chhatrapati Shivaji Maharaj International Airport
Nearest Hospitals
Ashish Nursing Home 0.5 km
Rane Hospital 0.2 km
Sile Please Dental Clicnic 0.2 km
Pranic Center 0.3 km
Nearest Schools & Colleges
Superkidz
Parle Tilak Vidyalaya
Utpal Sanghvi
Jamnabai Narsee School
Maniben Nanavati Women's College
M.L Dahanukar College
Sathaye College